St Kitts-Nevis PM now revealed to hold Dominica diplomatic passport
BASSETERRE, St Kitts — After a series of accusations and denials by the St Kitts and Nevis opposition leader and former prime minister, Dr Denzil Douglas, that he held Dominica citizenship by virtue of being issued a diplomatic passport by that country, it has now been revealed that current prime minister, Dr. Timothy Harris, was also issued a diplomatic passport by Dominica on June 20, 2014.
Both passports state that the nationality of the holder is Dominican.
Earlier this month, Douglas said in a statement that he "…does not hold dual citizenship, has never held dual citizenship, does not hold and never held citizenship of Dominica or any other country, except that of St Kitts and Nevis".
The latest controversy in Basseterre began on September 22, just four days after Dominica, one of its regional competitors for CBI funds, was devastated by Hurricane Maria, when major changes to the federation's CBI programme were announced, reducing by up to one half the amount of money applicants have to contribute for a passport, to be paid into a new Hurricane Relief Fund (HRF).
The new HRF was immediately dubbed the "Harris Re-election Fund" by Douglas, who noted that those who are invited to make a contribution to the new fund should be very careful because there has not been any legislative support for its establishment.
"This is a very serious development. It has not been, in any way, supported by any legislative amendment, or regulation or resolution in our parliament. This is a totally Harris-orchestrated attempt to find money for re-election campaigning," Douglas said.
The situation was exacerbated by conflicting and/or deceptive statements issued by the government and, in a subsequent attempt at damage control, the government claimed that the new hurricane fund is not, after all, designed to benefit St Kitts and Nevis exclusively but also "to provide additional support for disaster relief efforts in nearby islands which suffered far greater damage" – a concept that was conspicuous by its absence in the initial announcements.
According to the latest government release on Wednesday, the CEO of the Citizenship by Investment Unit (CIU) in St Kitts and Nevis, Les Khan, recently returned from a trip to the Middle East, in part to "allay fears, answer specific questions, and ensure that everyone understood the option that we announced, as well as its legality", following the "negative media" following the announcement of the HRF.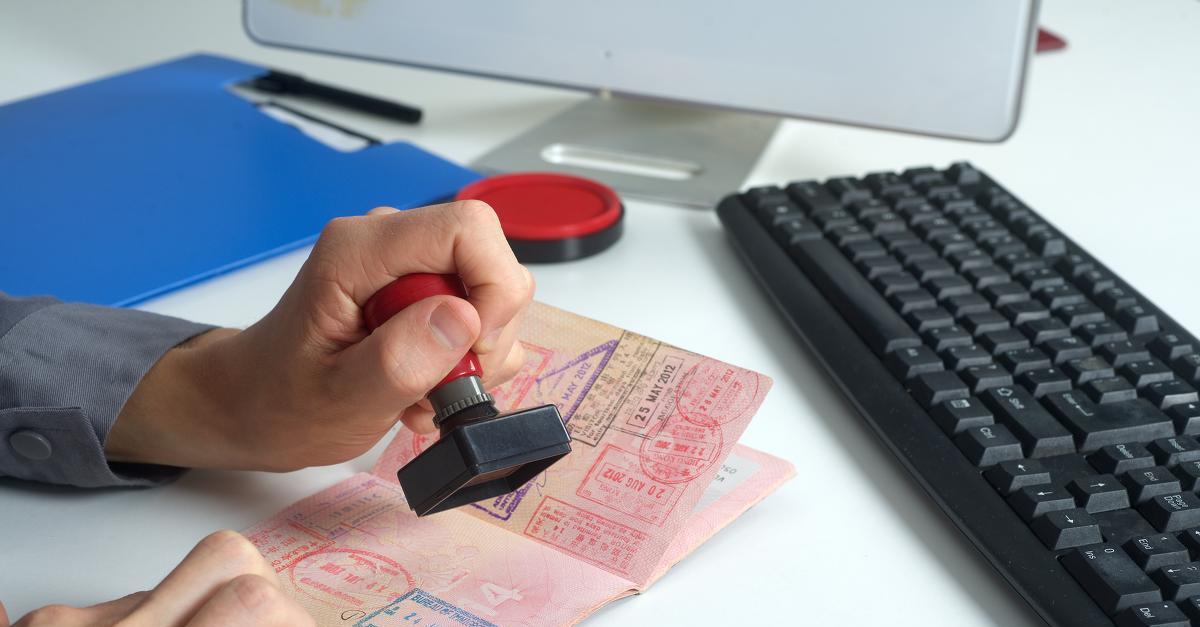 Also on Wednesday, the opposition returned to the attack, pointing out that St Kitts and Nevis passports are now being sold for US$37,500 each under the new HRF option, which gives a family of four (the most common application unit) passports for US$150,000, describing the situation as "a race to the bottom".
"There is also the potential for abuse as all three persons who would be appointed by Dr Harris to administer the Fund are all employed within his portfolios and could be a cover for soliciting election campaign contributions and contributions from illegal activities as it allows the acceptance any monies derived from any other source and placed into the fund," the opposition said, adding, "The introduction of the Hurricane Relief Fund is expected to derail the real estate option pegged at US$400,000."
"Construction of real estate will be affected as there will be a significant reduction in the purchase of cement, concrete, lumber and other material … for the building of homes and condos. There are several spinoff effects," said deputy political leader of the St Kitts-Nevis Labour Party, Dr. Earl Asim Martin.
The opposition also expressed concern that the proposed issue of 4,000 St Kitts and Nevis passports within a planned 60-day period would place significant administrative pressure on the due diligence process, which could result in undesirables, terrorists and illicit actors getting hold of a passport.
Khan recently highlighted a number of different steps in the due diligence process conducted by the CIU, but he made no reference to the ongoing difficulties that may be experienced by holders of St Kitts and Nevis passports in conducting financial transactions in the US as a result of a still extant advisory issued in May 2014 by the US Treasury's Financial Crimes Enforcement Network (FinCEN), warning that foreign individuals were abusing the St Kitts and Nevis CBI programme to obtain passports for the purpose of engaging in illicit financial activity.
However, according to Harris's press secretary, Valencia Grant, "It is a work in progress and we are in fact actively engaged with the authorities to do all we can in an effort to have it lifted."
In March of this year, US Ambassador Linda Taglialatela said the FinCEN advisory is not likely to go away anytime soon.
"We are working with St Kitts and Nevis to look at how we can work with the Department of Treasury on the FinCEN advisory. I am not sure that the advisory will go away but what we're hoping is that they will be able to refine it and make it less restrictive," she said.
The American ambassador acknowledged that the US has concerns about CBI programmes in the region, especially in the area of due diligence.